LIGN / UXUI / 2020 STUDENT PROJECT


LIGN

Colleges around the nation have developed transportation systems that accommodate their infrastructure and environments. Lign is a transportation application that is designed for students by students taking into consideration the full transportation experience. Lign is a great resource for students.Connecting you to campus commute.Our focus was to ensure and deliver optimal transportation.We take pride in supplying safe, accessible and
sustainable transportation for our users.

PROBLEM

Current university shuttle apps have Minimal information being addressed on their app. Inconsistency with bus stops, location of shuttles on routes. The interface of the map was confusing.
And most importantly, Users expressed that safety should be a priority.

OBJECTIVE
Our focus was to ensure and deliver optimal transportation.
We take pride in supplying safe, accessible and
sustainable transportation for our users.
GOAL
Adopting elements from successful and sustainable mass transit design to create something that can be implemented at Universities.
---
CONTRIBUTIONS
Neftaly Torres

: Gif, Icons, Website, Poster
Gabriel Salas

: Design Research,
METHOD #1:
QUALITATIVE & QUANTITATIVE DATA


Our quantitative data gave us great insights on perceptions of the campus shuttle resources. We decided to take these results a step further and conduct in person interviews to gather sentiments regarding the overall experience.

STRATEGY

To understand the users and identify current problems facing university transportation, we used Texas State as our case study. We gathered primary research such as qualitative, quantitative and observational data. We also gathered secondary research from transportation app reviews. The data gave us the opportunity to identify pain points and began to create potential solutions.
METHOD #2:
USER REVIEWS ON APP STORES

We wanted to see commentary in applications that are already widely used. We chose to research reviews from major campus bus applications to gather beneficial feedback in areas that needed improvement. This helped us build out assumptions that included users hopes and fears.
ASSUMPTIONS
As a team we gathered data that led us to draw assumptions about the current and future user for the Texas State Bus shuttle. These assumptions were formatted in the form of hopes and fears. This information allowed us to identify sets of pain points that could potentially be explored as solutions to improve the transportation experience.



HOW MIGHT WE

How might we questions allow us to reflect on the data that we have collected and continue to narrow down the pain points in order to identify areas that could be improved upon and prioritized in our solutions.
PERSONAS
---
WIREFRAME

As a team we took design elements from each designer to create wireframes that could potentially improve the application, the elements were then tested, refined and polished to improve their experience.
AREA OF FOCUS

Reflecting on our data and refining our solutions we developed features in order to improve our users experience. We guide our users to their destination and provide them with useful information prior, during and after their experience.


---

INTRO

The team developed an introduction tutorial on how the application works and highlights helpful tips on how to utilize the features that were integrated into the app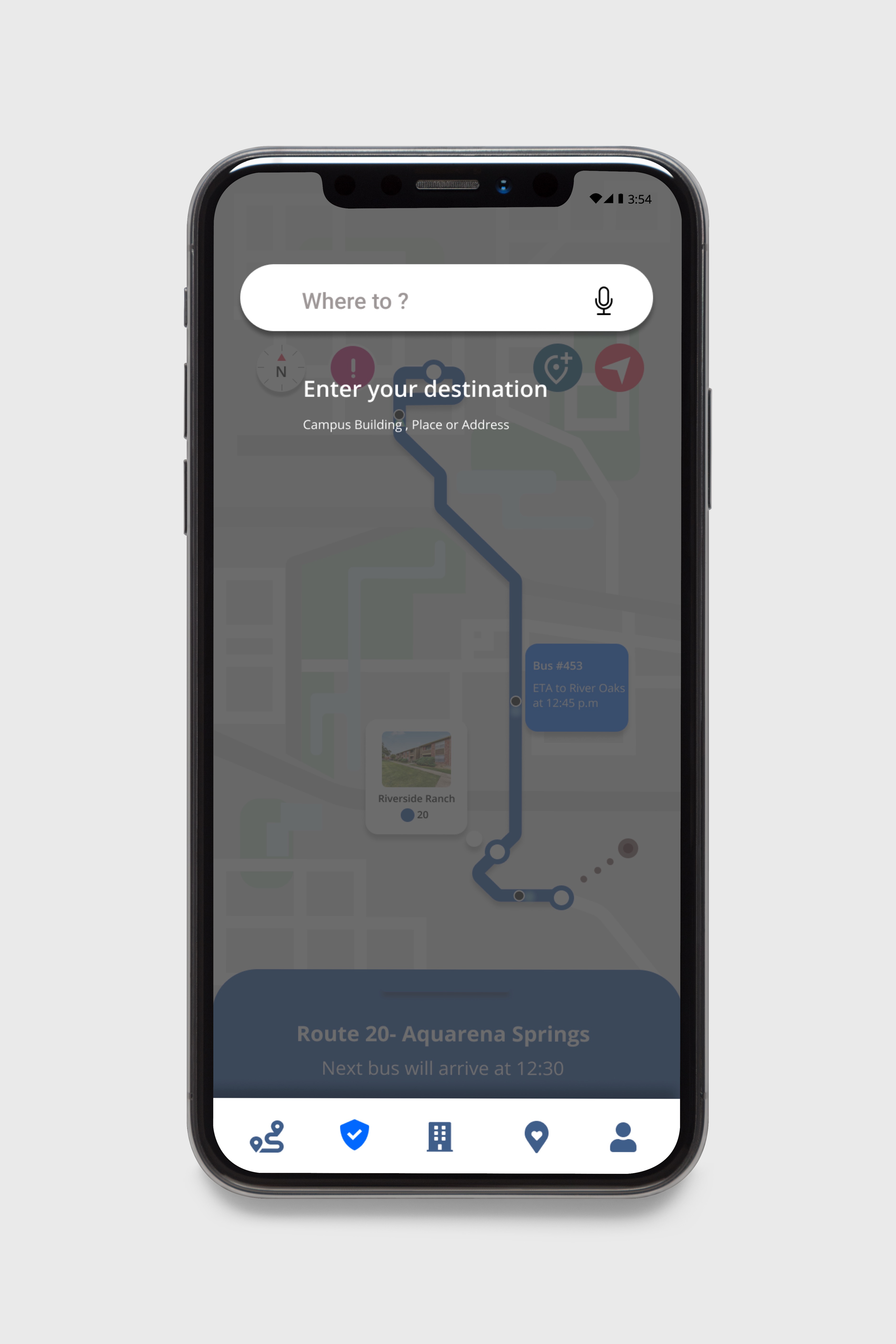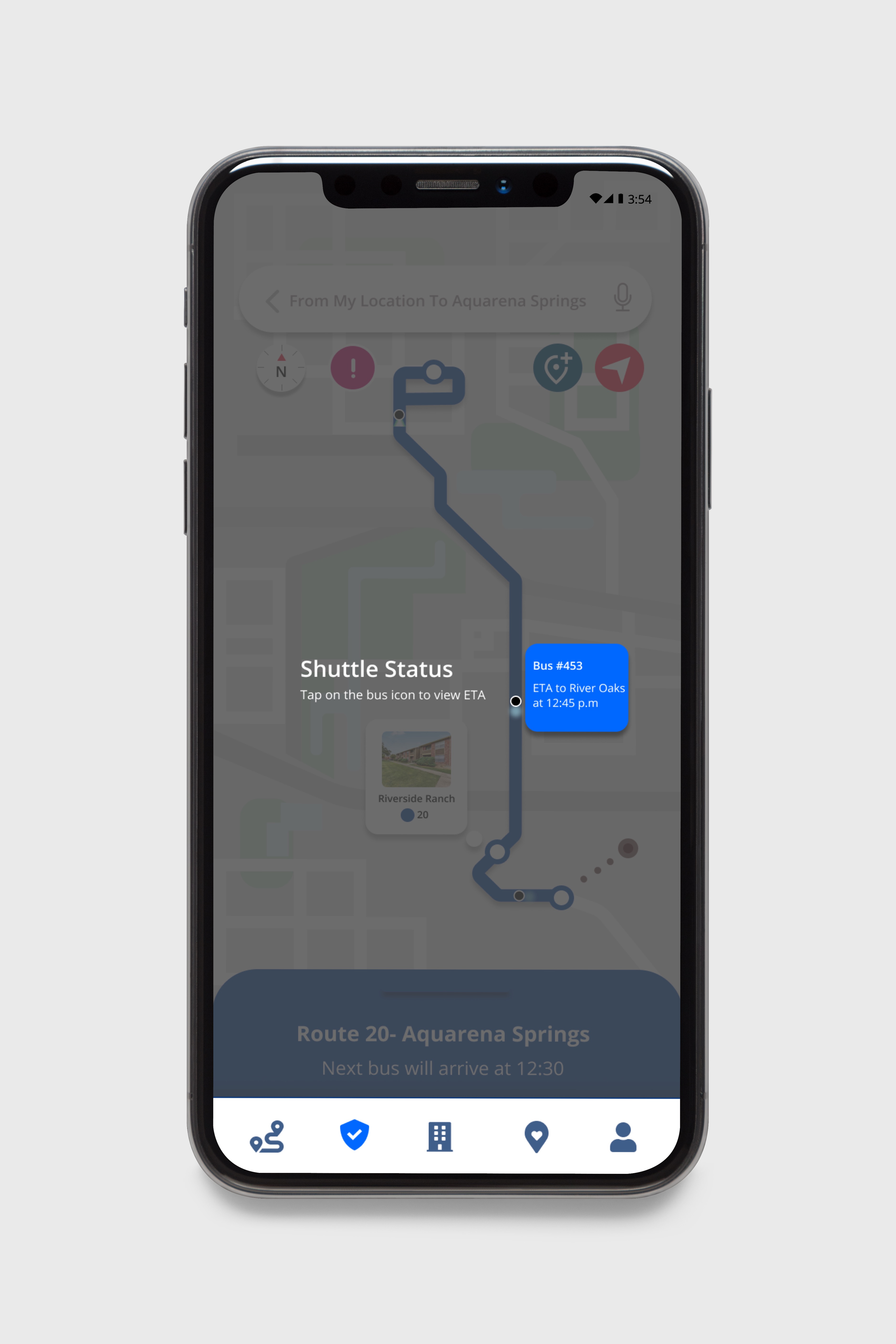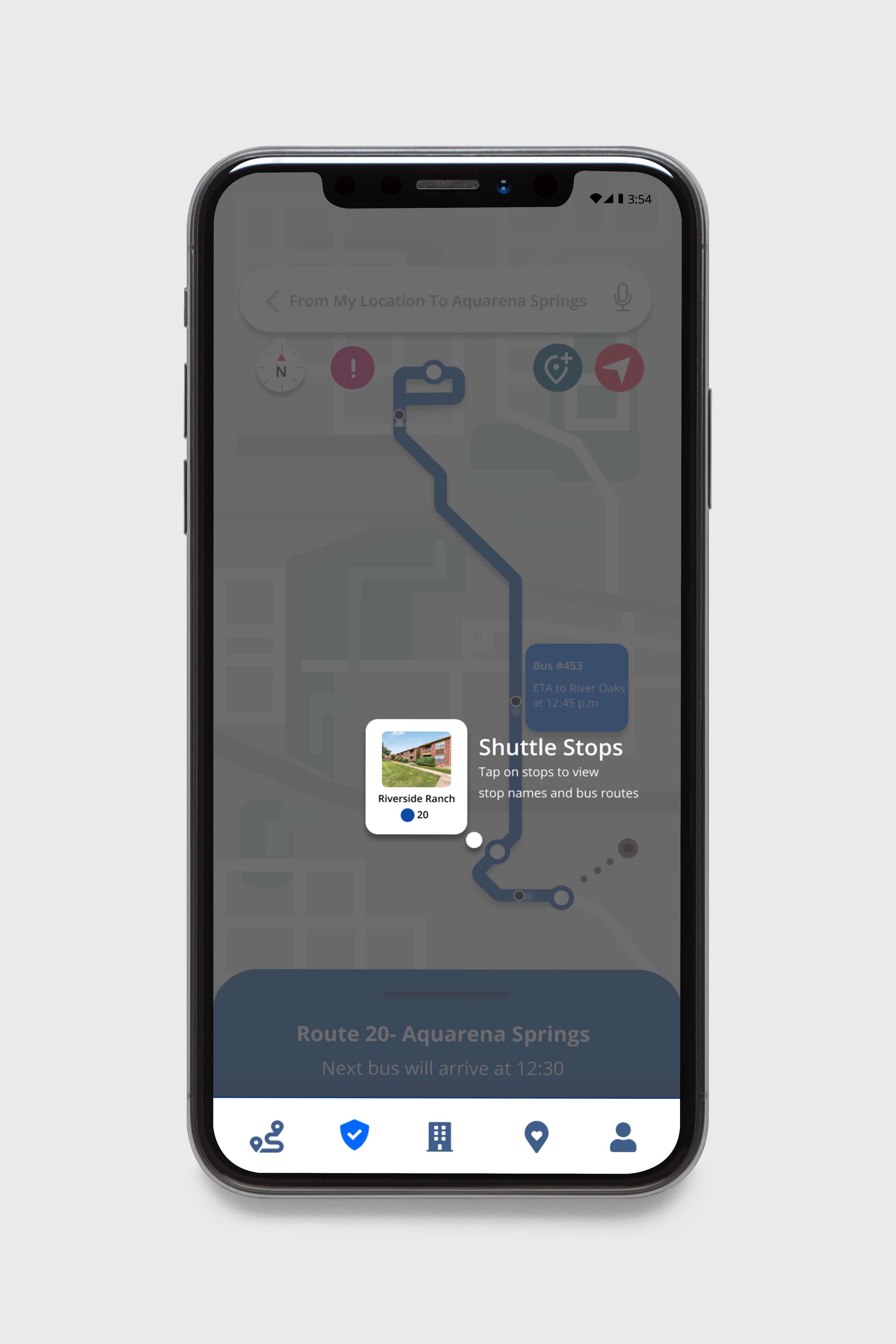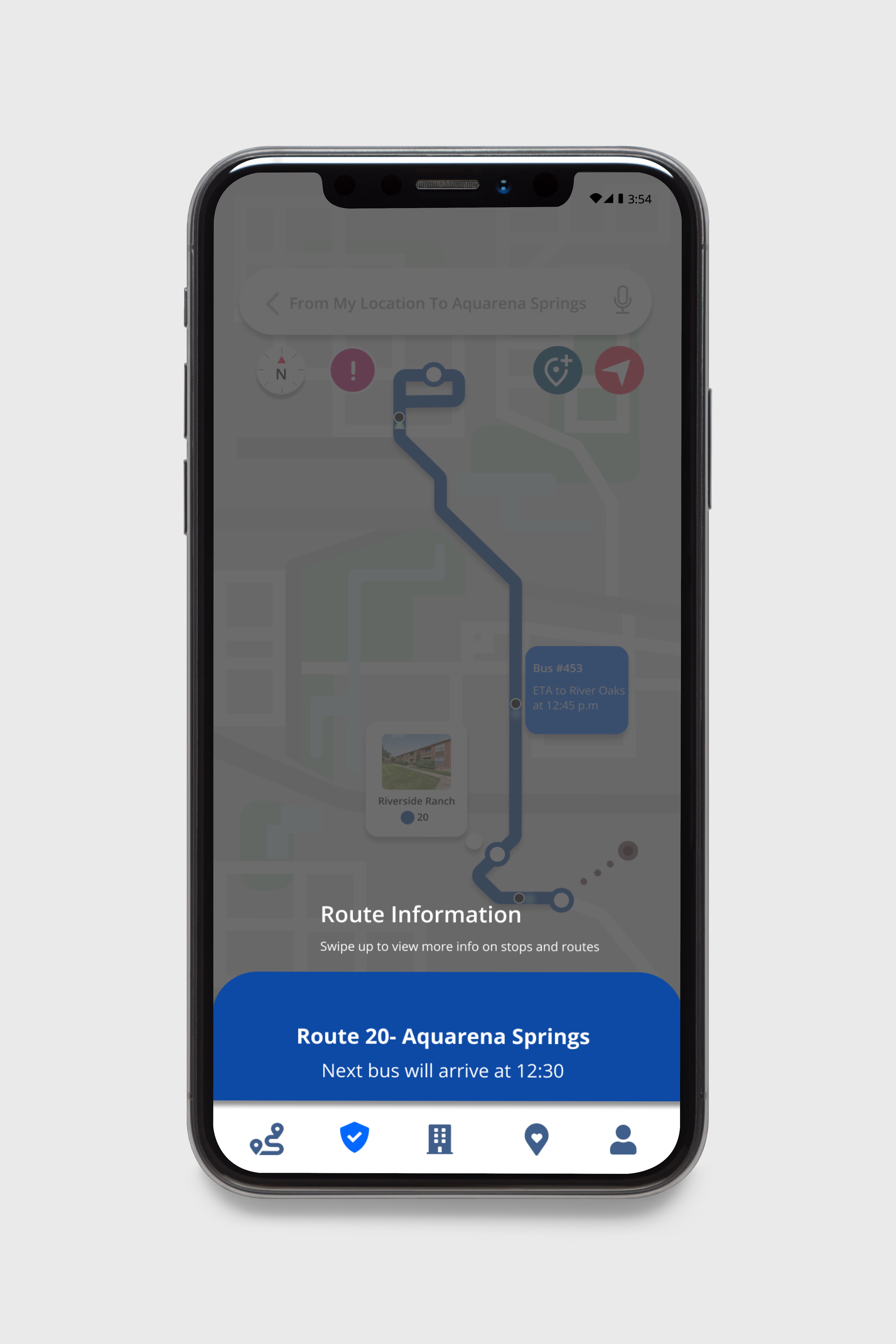 ROUTE

Lign provides the user with tools like routes near them, favorite routes or a search engine so the user can navigate through campus successfully. Confidence in where they are going is extremely important.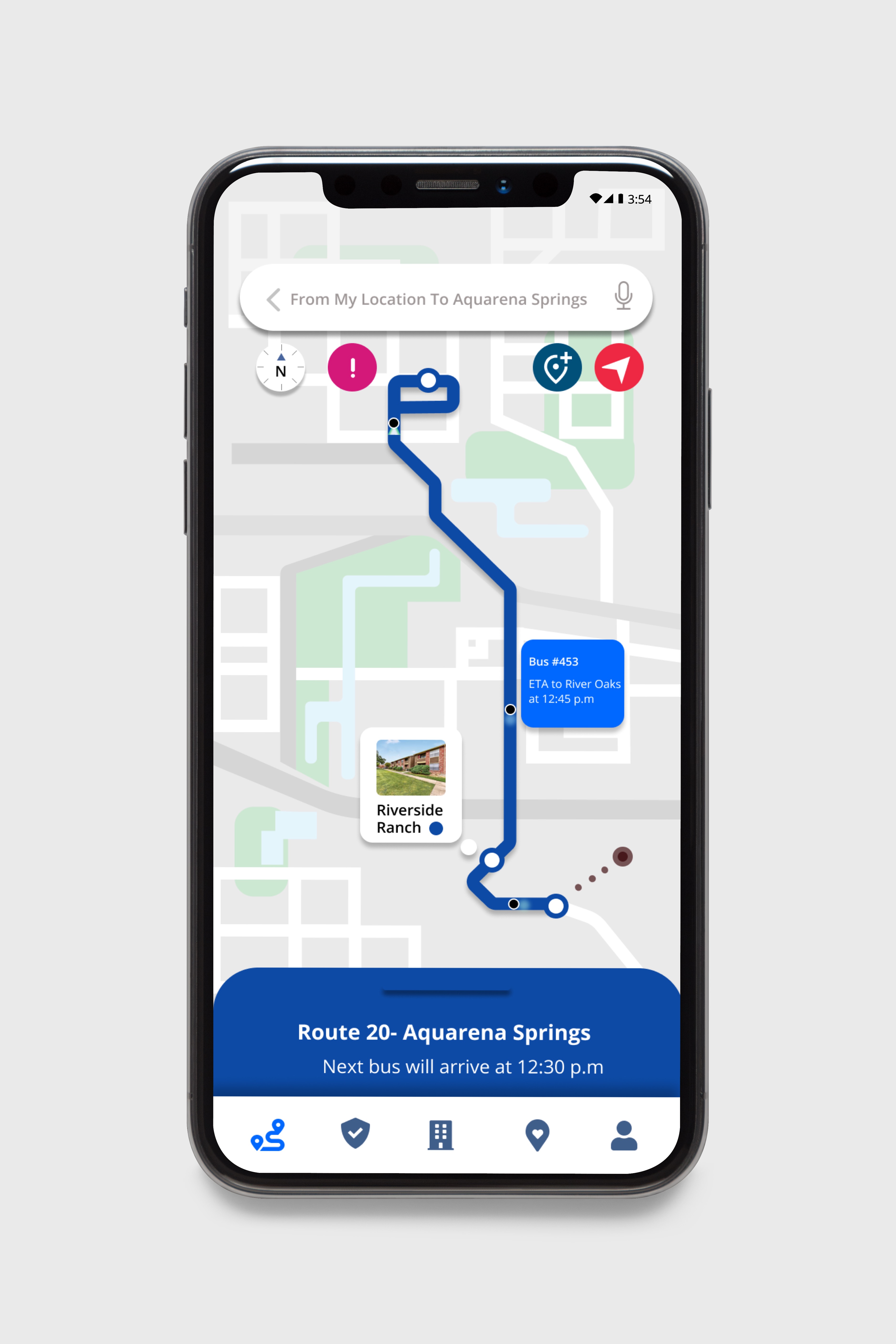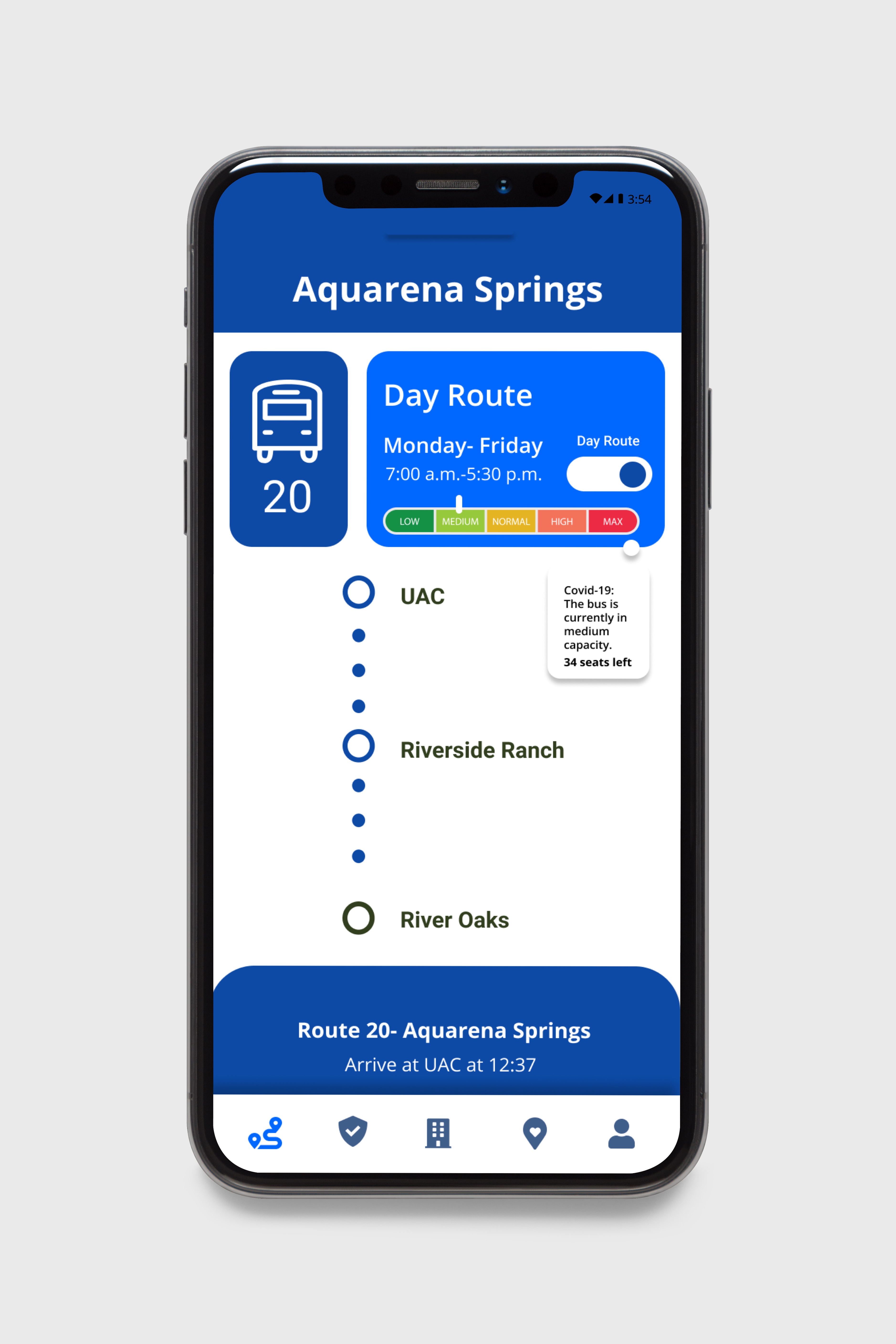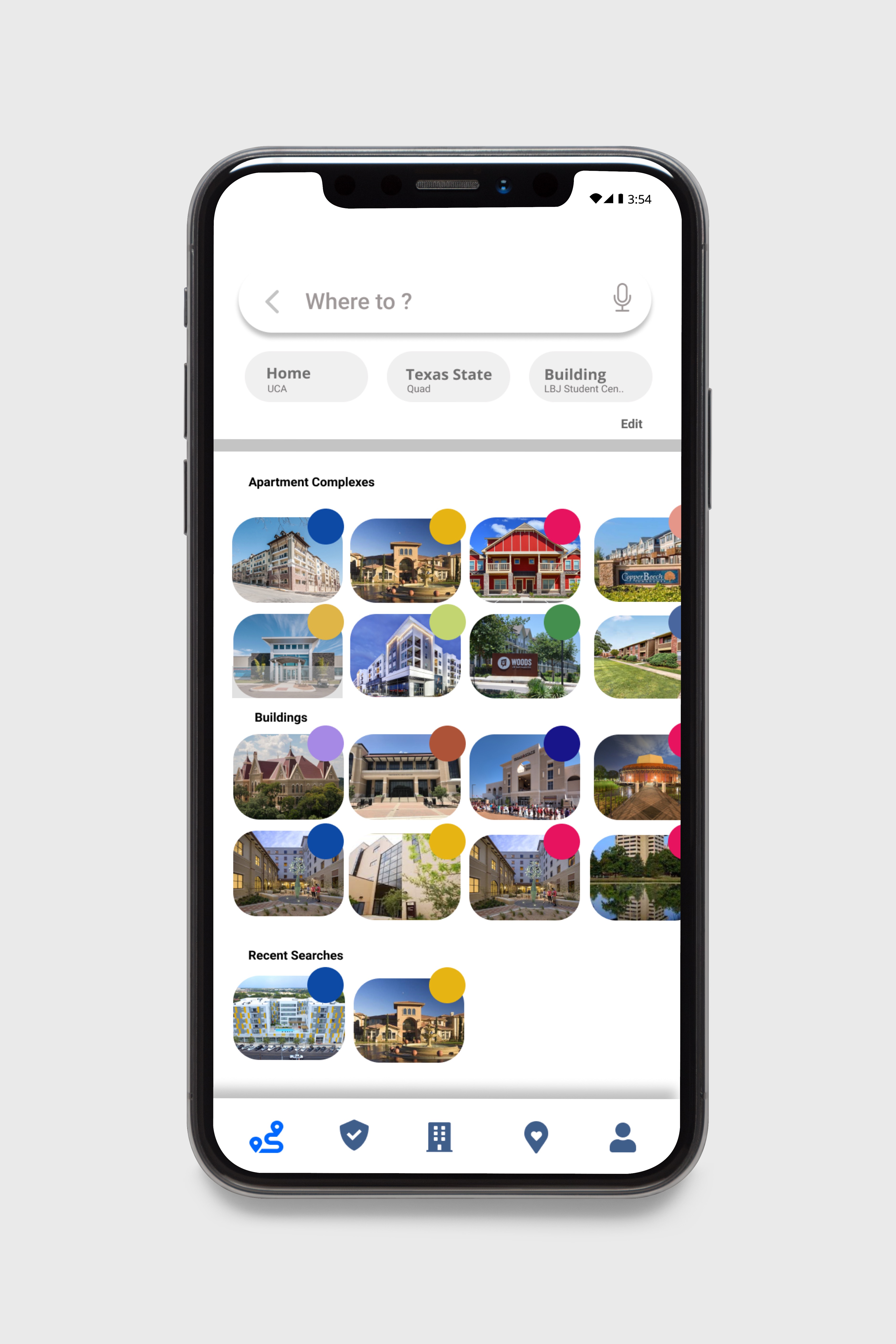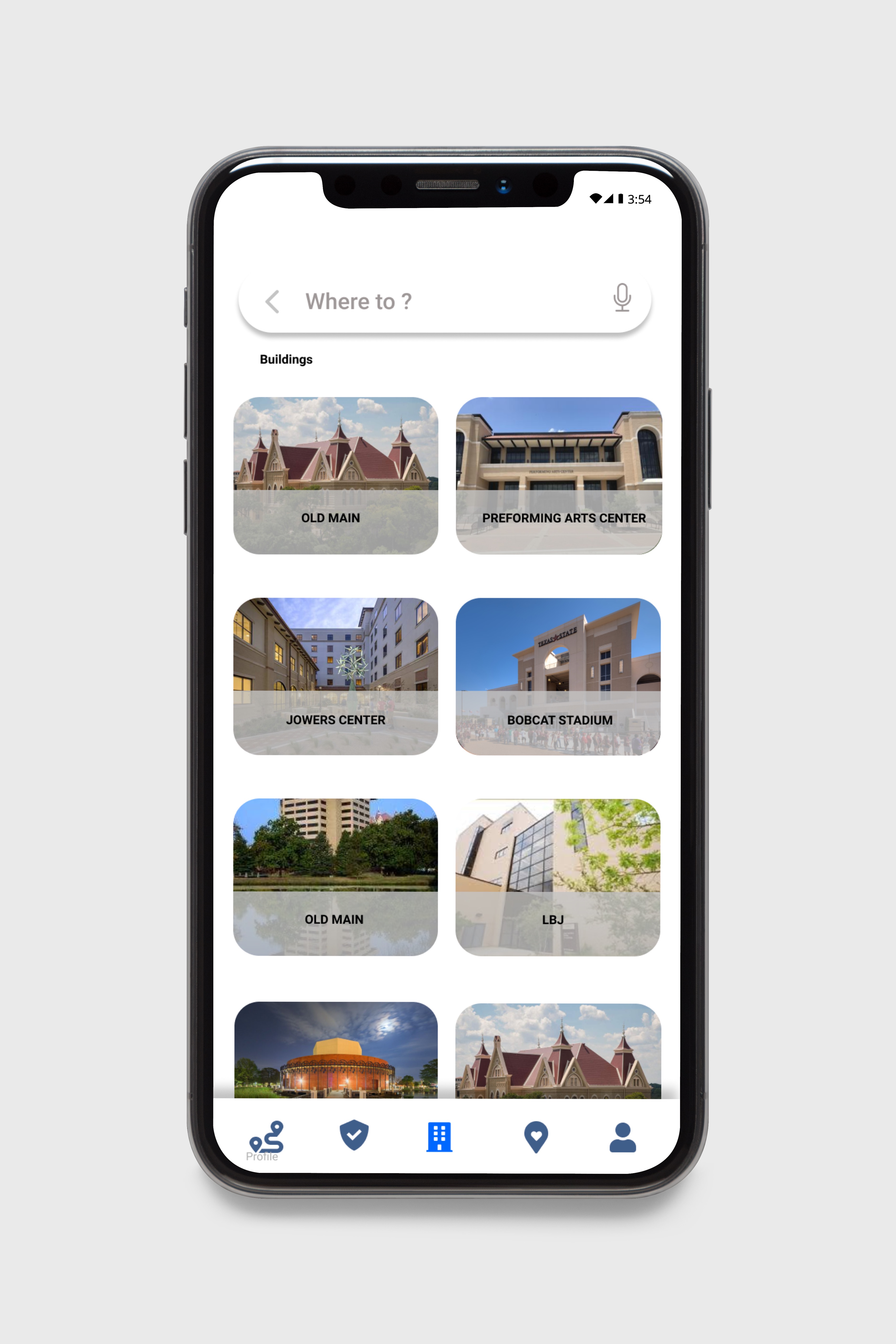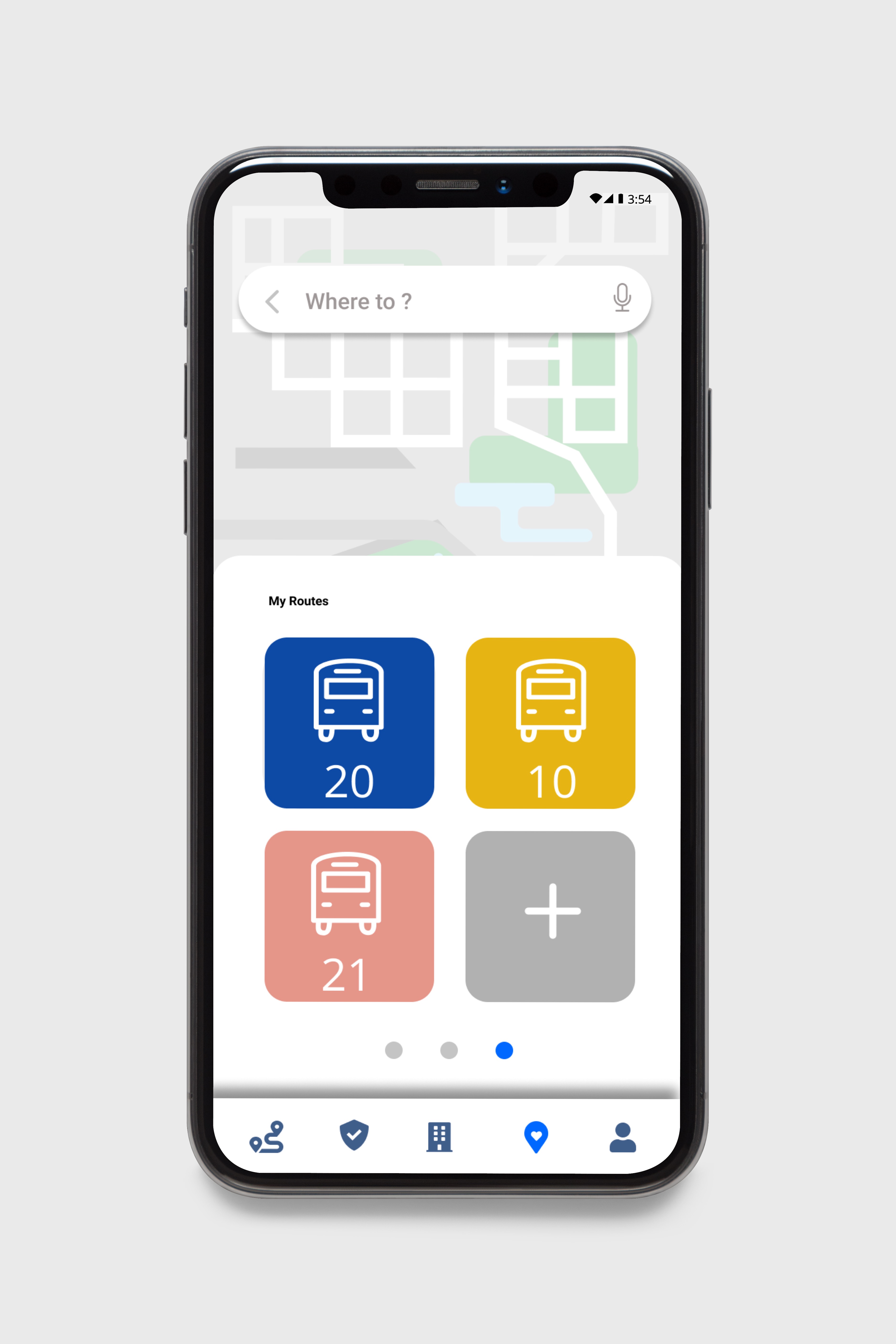 SAFETY

Lign believes in providing the user with the safest ride possible, the system that has been put in place allows for the user to enable features like sharing their ride, shuttle updates, weather and a help center for additional information.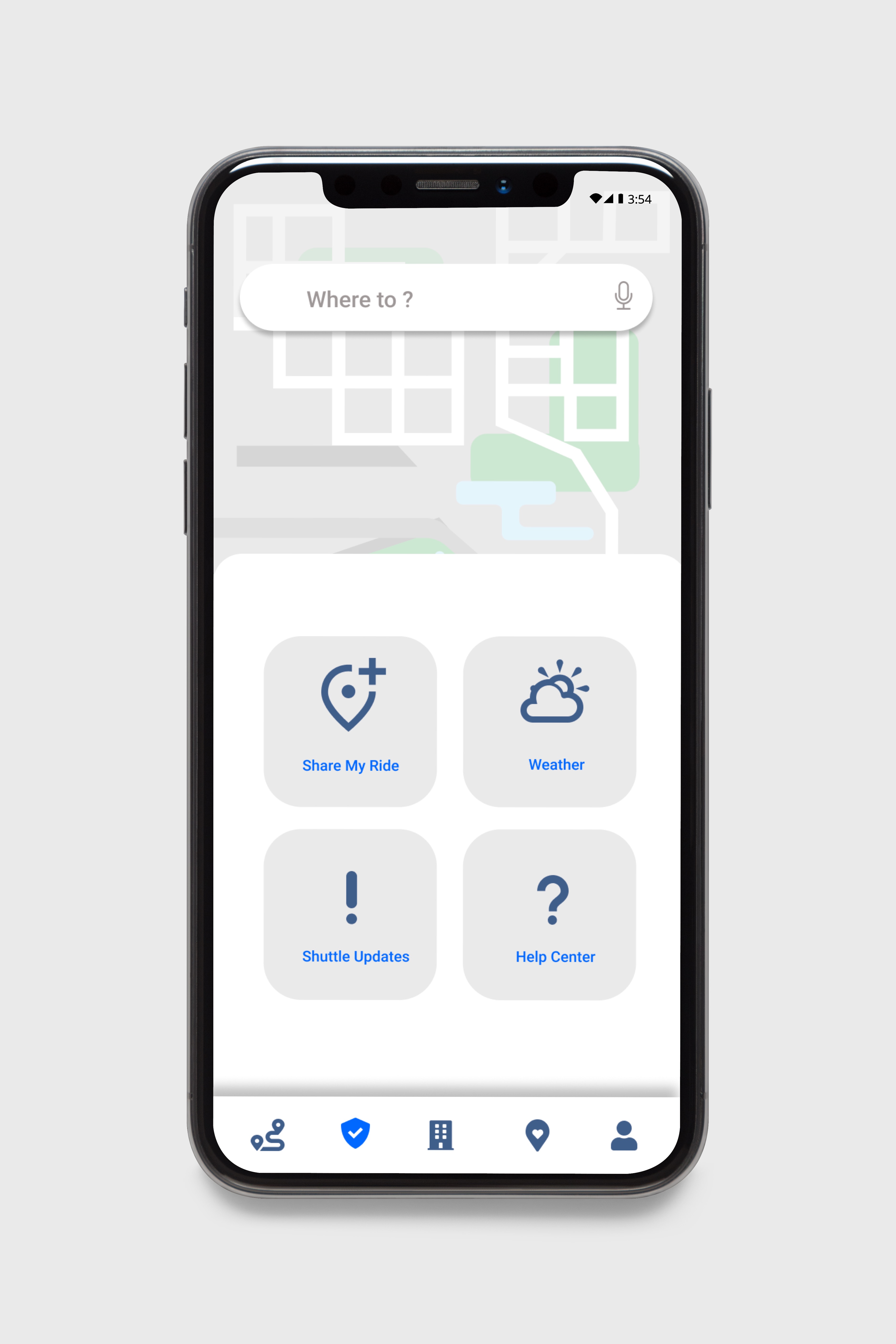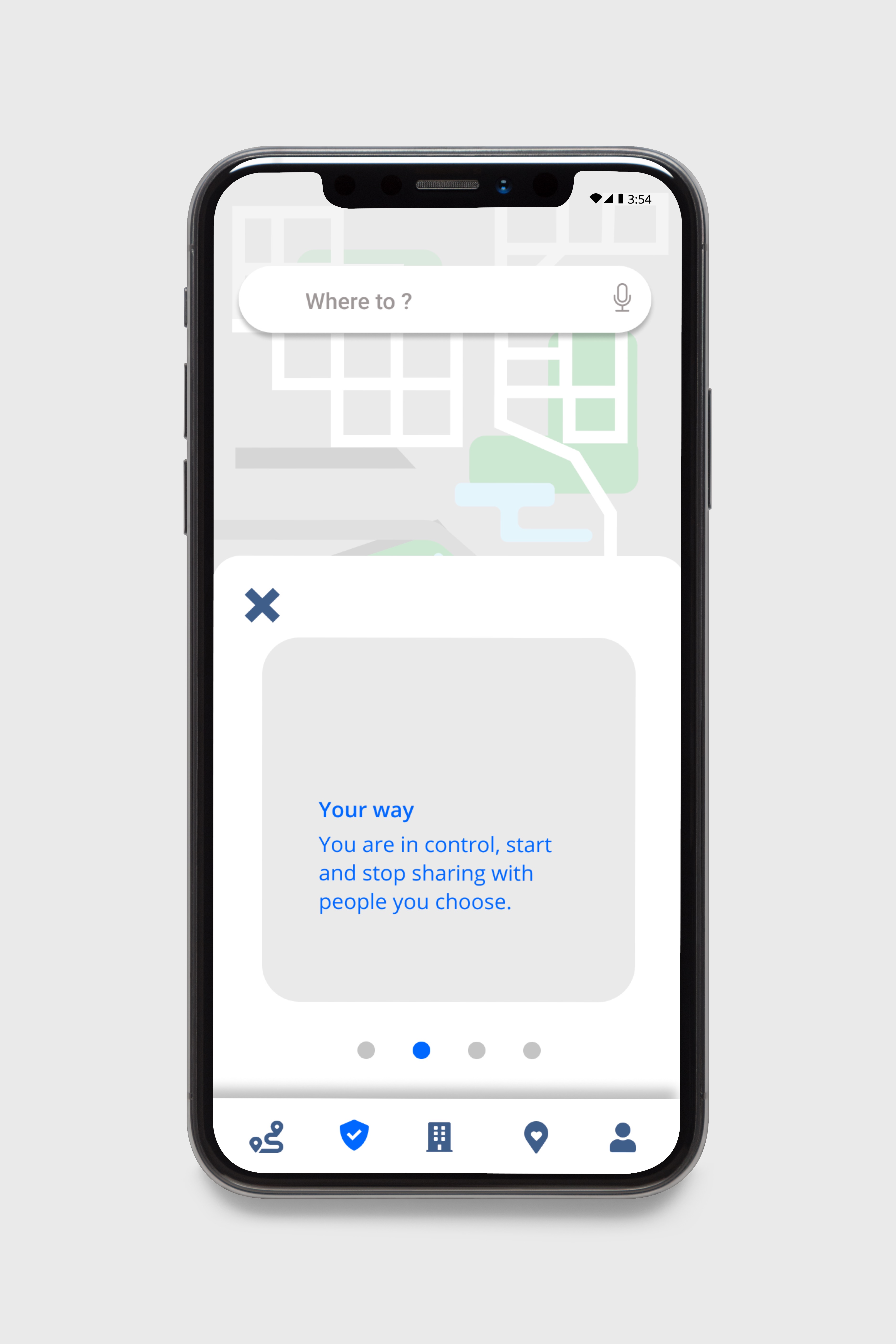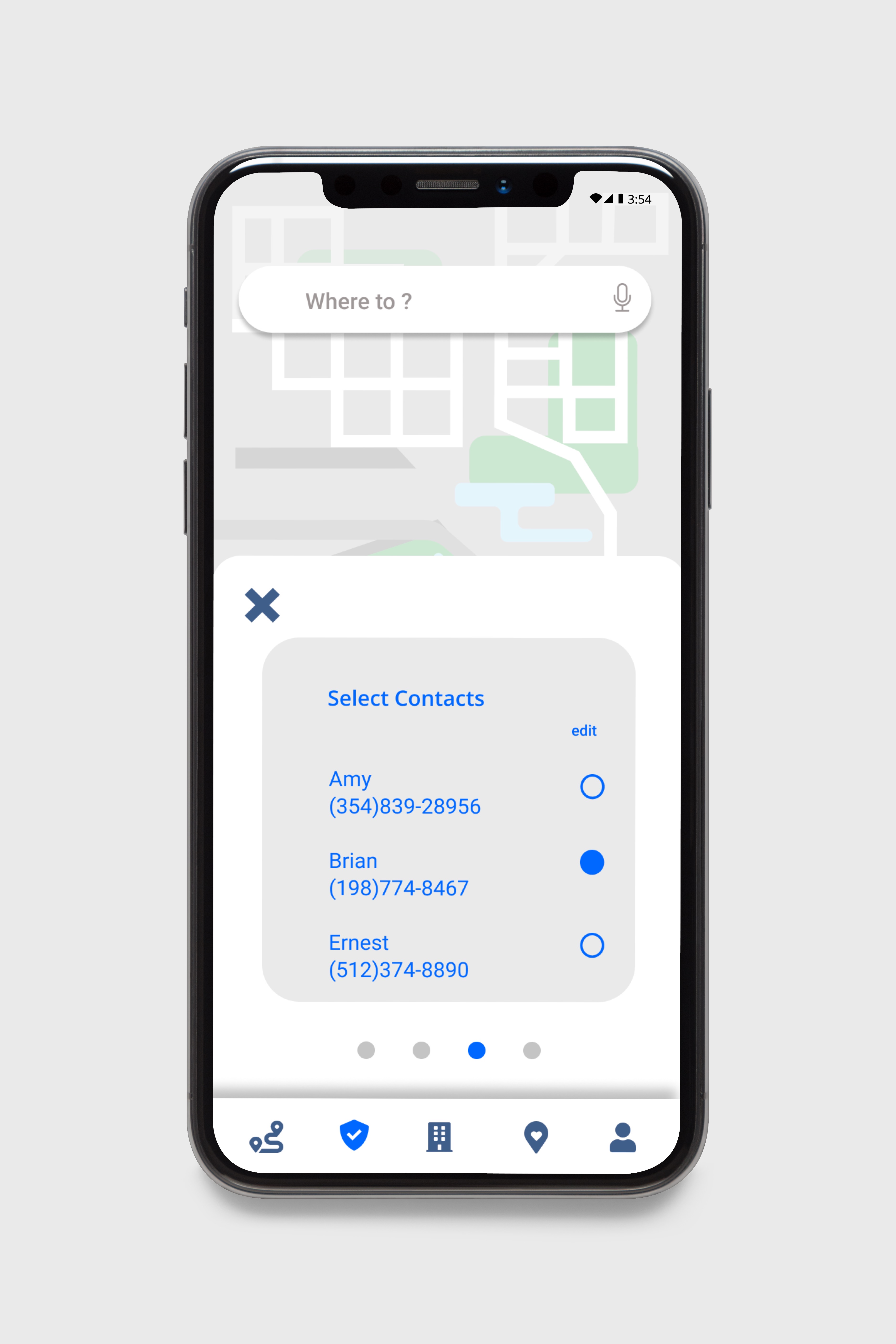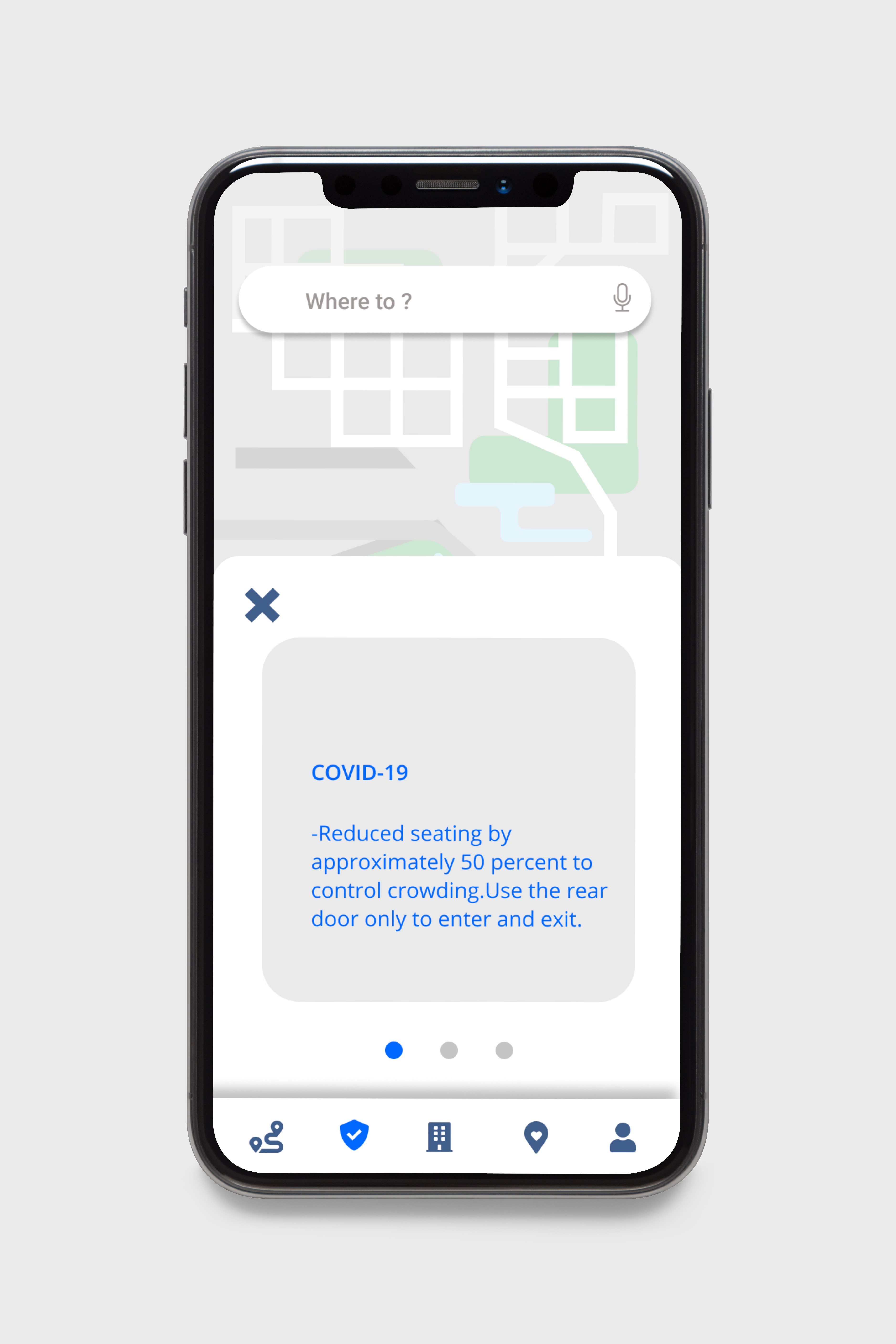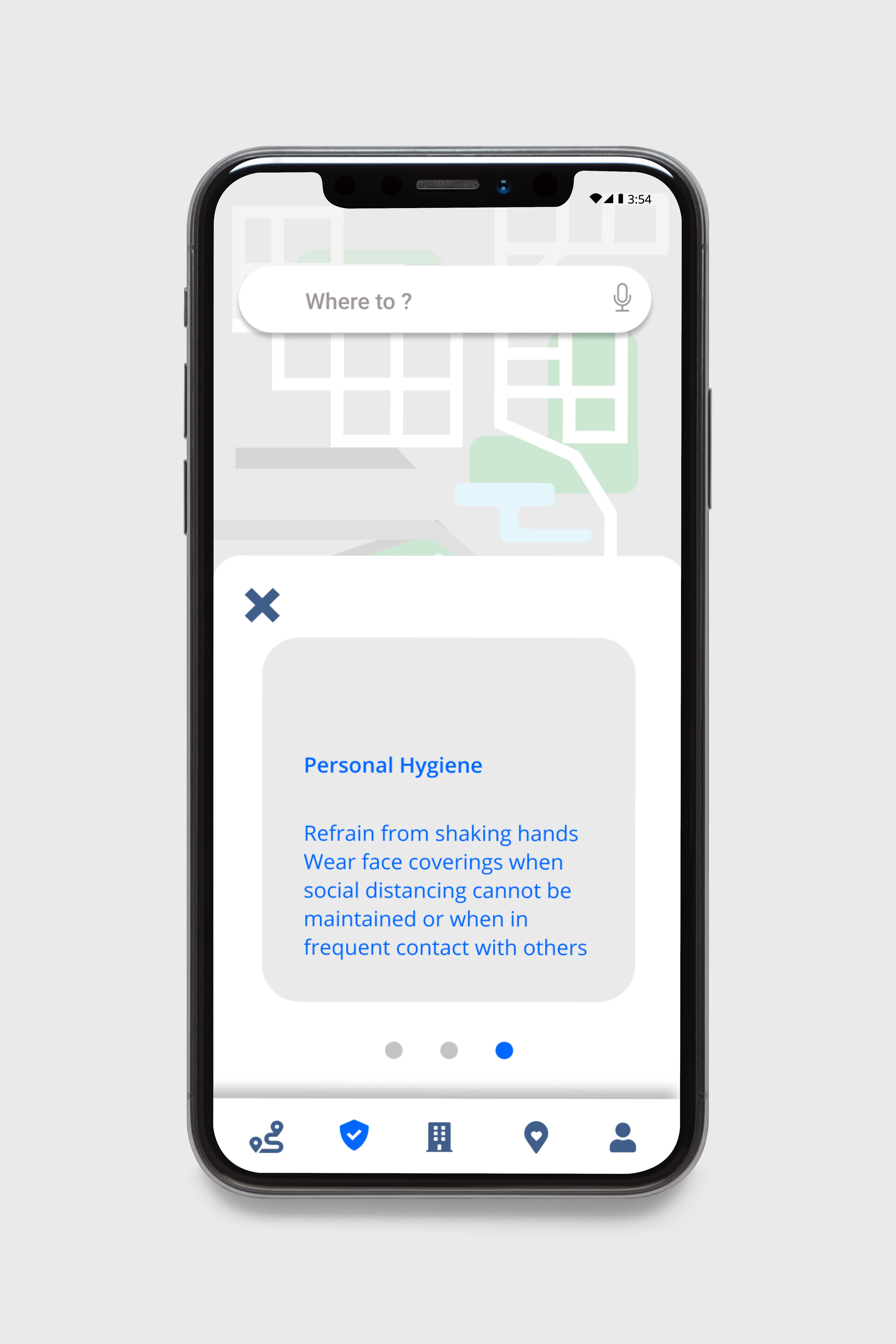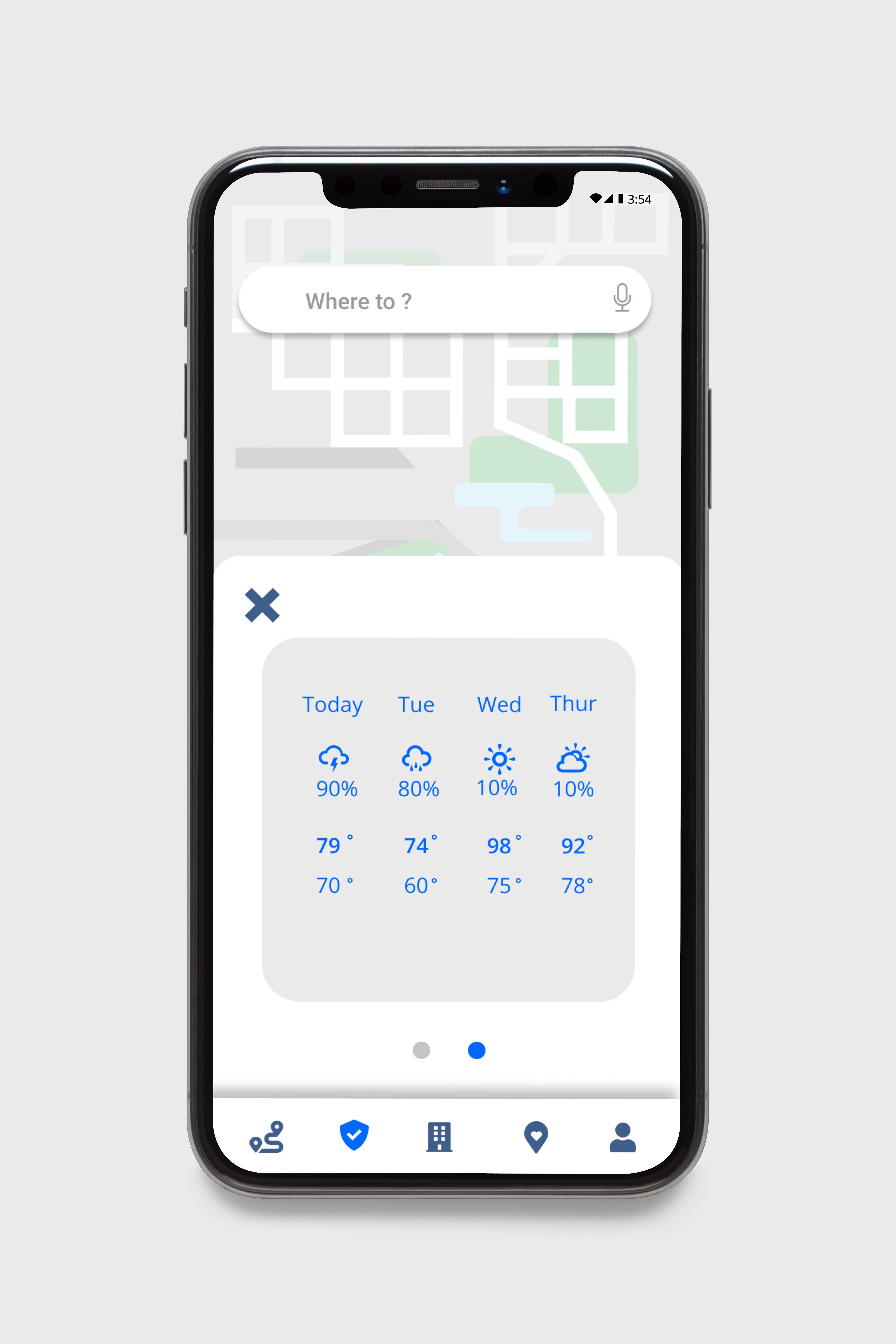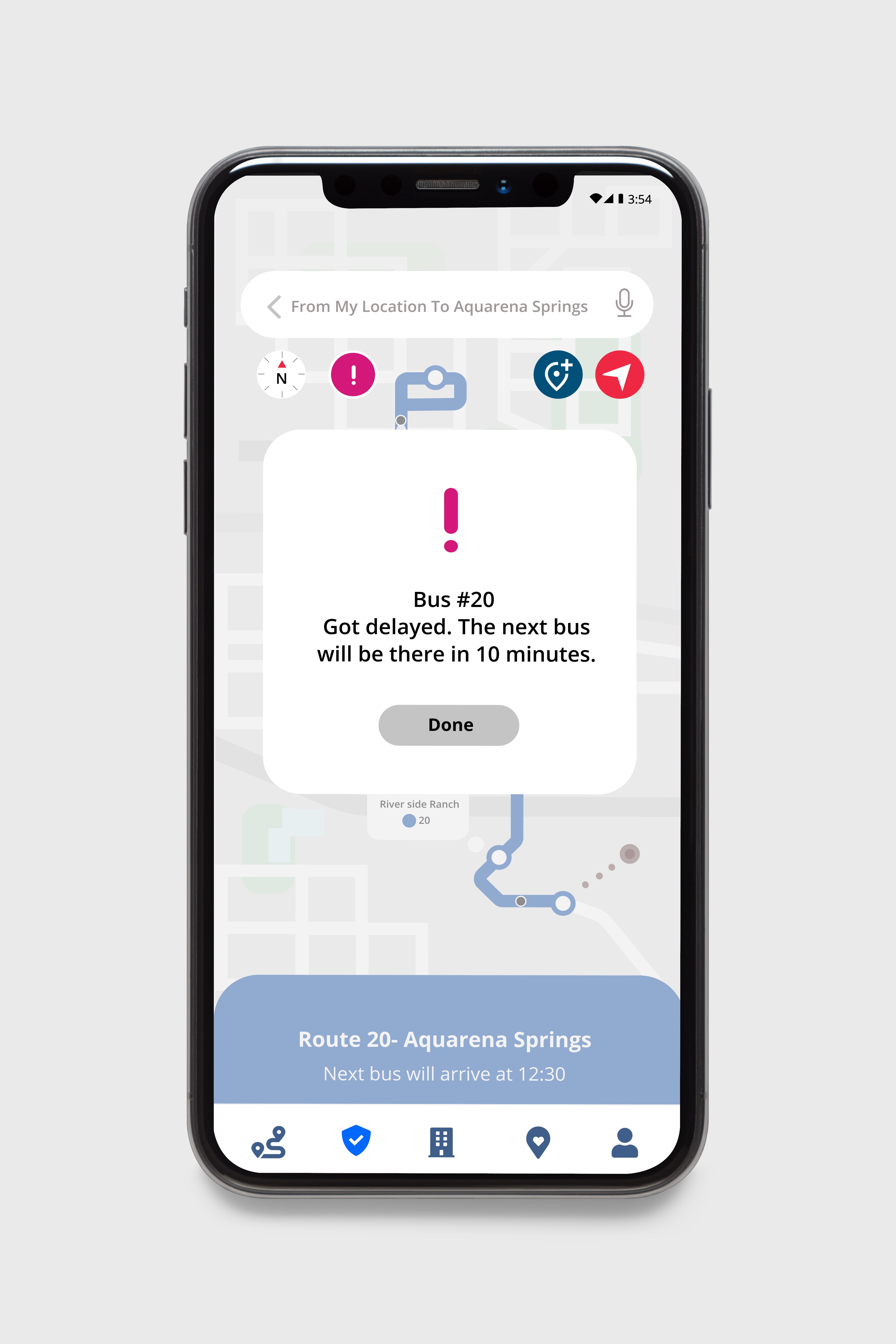 Night Mode
In order to keep the application organized and simple we developed a feature that allows the user to switch from viewing day routes and night routes so they can plan according to their needs.