PODER / BRANDING / ART DIECTION/ 2020 STUDENT PROJECT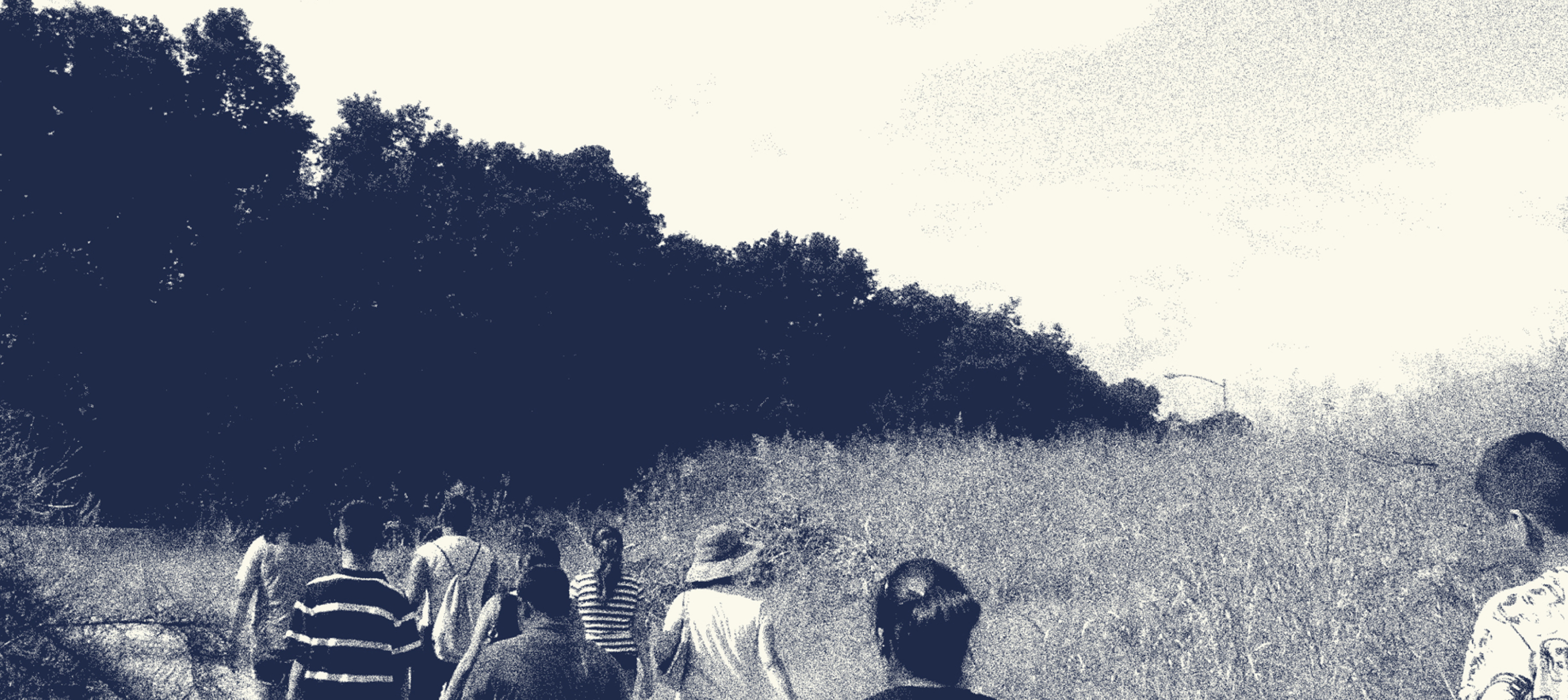 PODER

is a nonprofit organization that supports the communities environment. They seek to serve impacted people of color, low income families and individuals in East Austin. They strive to empower their communities through education, advocacy and action.



APPROACH
After volunteering with PODER, we gained a deep passion for their mission. PODER seeks to serve the East Austin community by providing resources for a safe and sustainable living environment. The organization did not have an existing brand that truly represented all of the work they do for the community. Our methodology was to bring their work to life by applying vibrant colors and pulling inspiration from Mexican hieroglyphics that would resonate with the LatinX culture.
---
CONTRIBUTIONS
Neftaly Torres

: Gif, Icons, Website, Poster
Gabriel Salas

: Booklet, Website, Logo, Research