LITTLE REBEL / BRANDING / 2020 STUDENT PROJECT


LITTLE REBEL

Little Rebel provides stong, durable, unquie western inspired boots to children. To the Rebel's who are adventerous and full of evergy anywhere and everywhere. Rebel's gives parents the peace of mind for a safe long-lasting boot. From walking in mud, to running in the house, these boots were meant to play in.

APPROACH
The challenge was to build a brand that would appeal quality to parents and fun to their Little Rebel. Using playful imagery and craft, both audiences would be appealed.
AWARDS
AAF Addy - Silver (logo)
Graphis New Talent - Honorable Mention (logo)
---
SERVICES: NAMING, IDENTITY, ILLUSTRATION, PACKAGING, BRANDING, TAGLINE, BRAND EXTENSION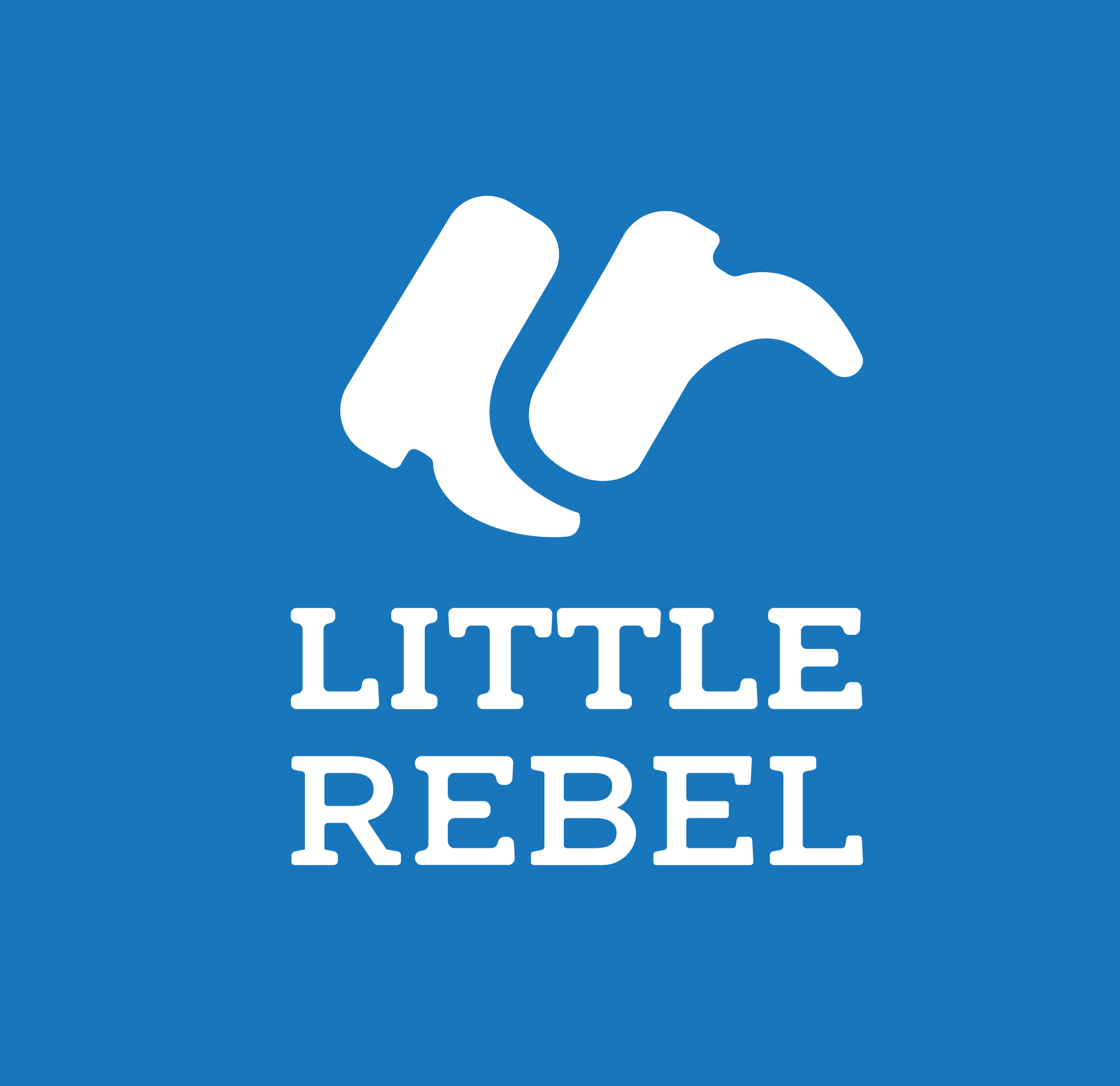 COLORING BOOK PAGES
---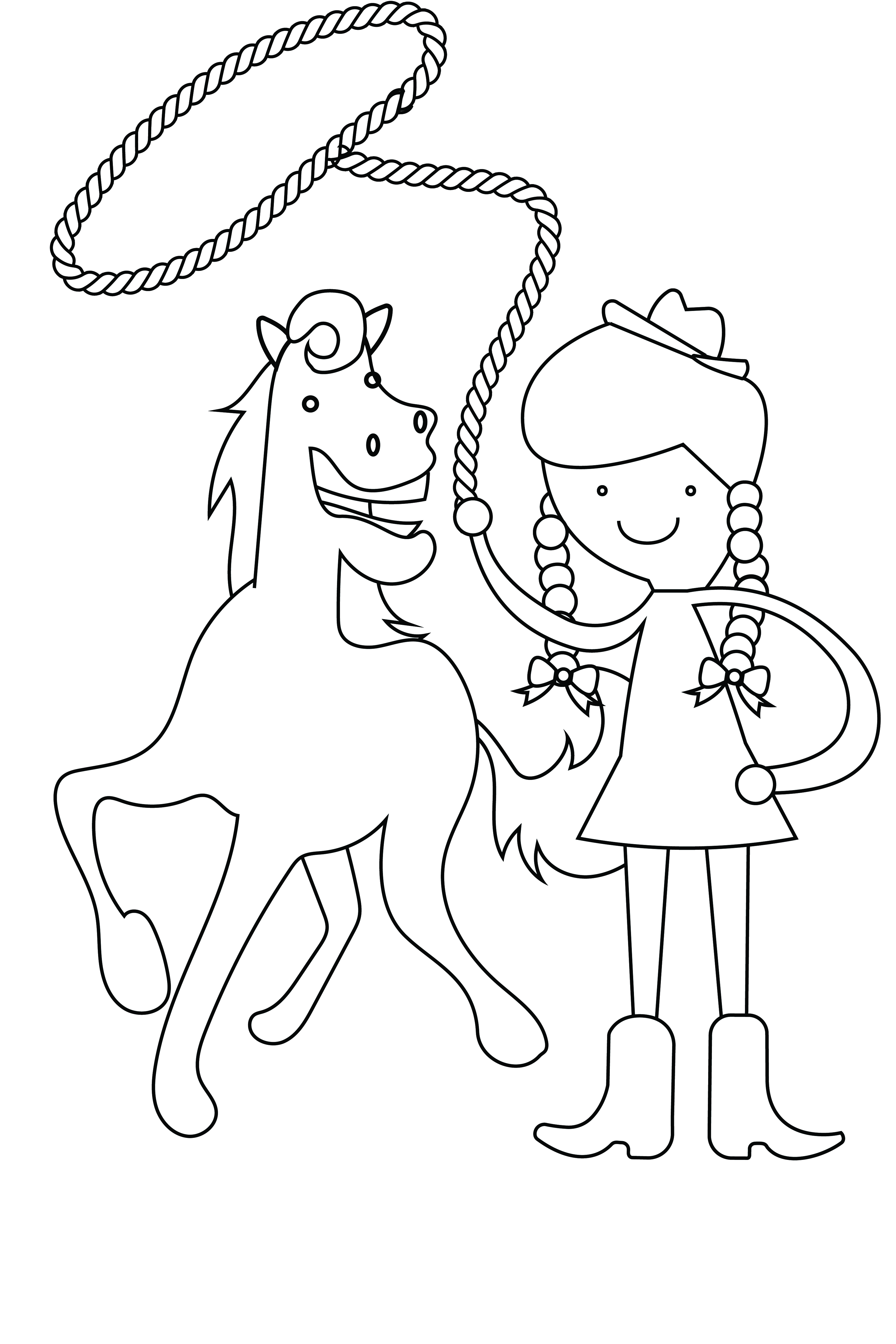 PROCESS WORK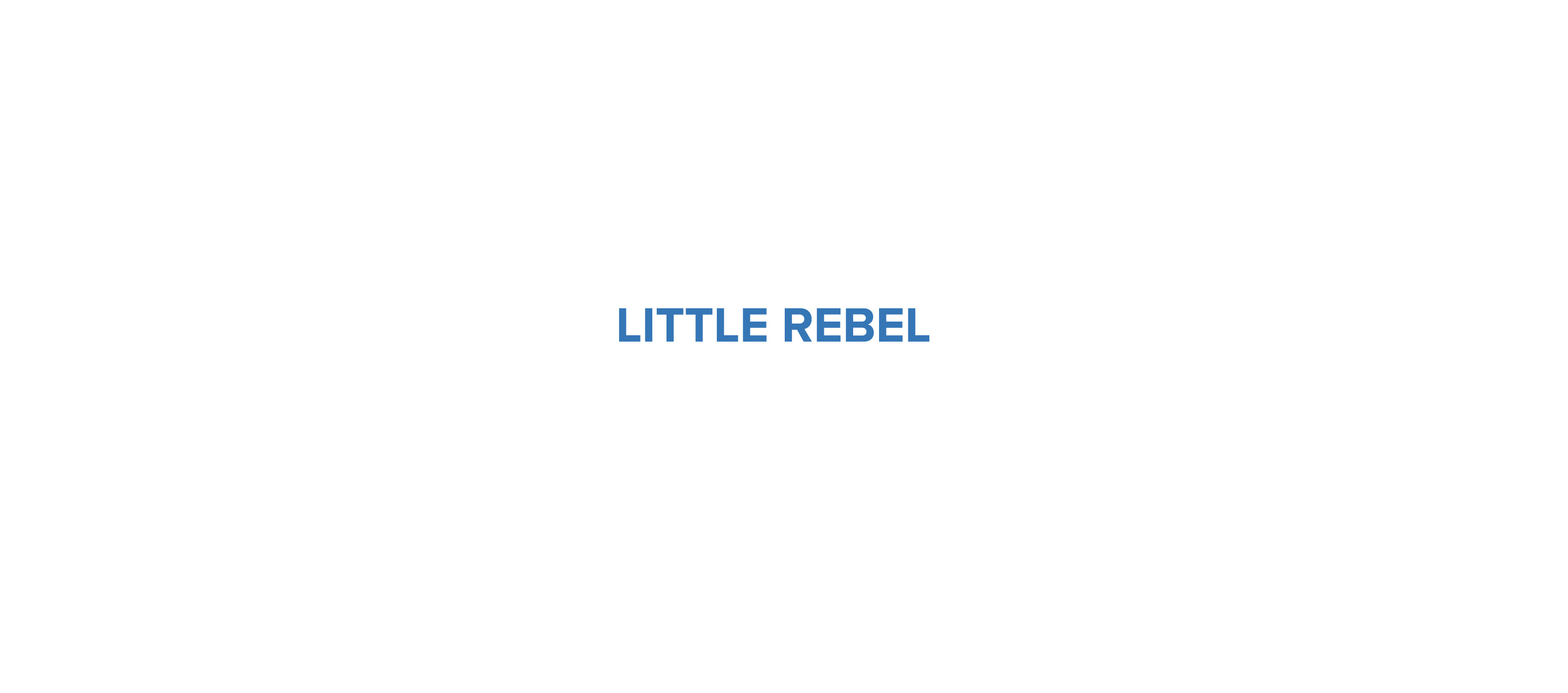 ---